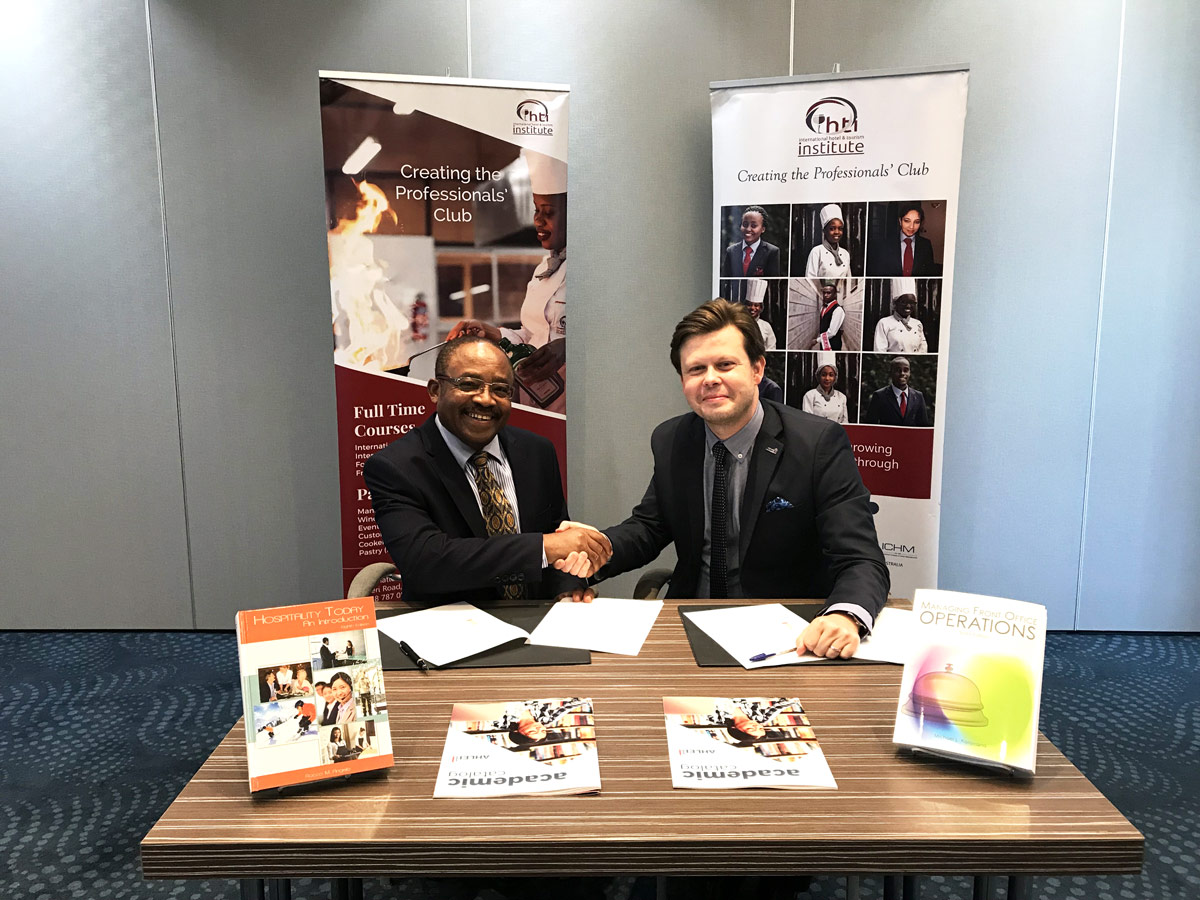 ihti

Academic Partnership with

AHLEI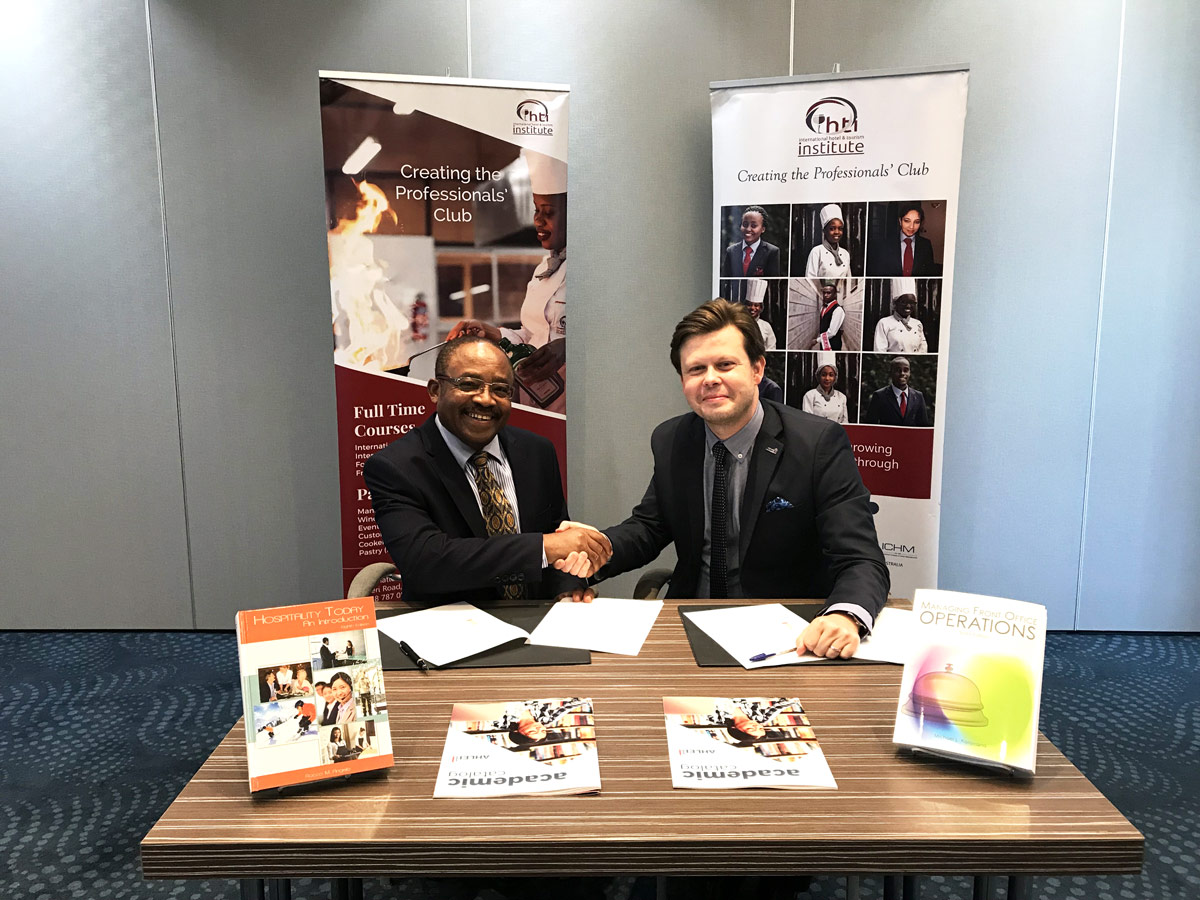 International Hotel and Tourism Institute is proud to announce its partnership with American Hotel & Lodging Educational Institute (AHLEI) to bring professional development and training programs to the hospitality industry in Kenya. The Partnership signed in December 2017 in Nairobi between ihti's Founder Ambassador Mwakai Sio and Ed Kastli, Vice President, International Sales for AHLEI, is the first in Kenya and is set to transform our countries hospitality standards.
Ihti realises the need for efficient customer service that meets and exceeds the expectations and aspirations of employers and guests alike. Offering the AHLEI certifications will give our students an internationally-recognized credential and help to raise the standards for service and hospitality. ihti will increase its reach and enhance its credibility as a leader in industry training and certification.
The hospitality industry continues to grow both nationally and internationally, and with it, the faster rate than the rest of the economy, and is expected to continue its growth as companies build new properties and seek employees to staff them. Jobs are waiting for the right people with the skills and knowledge to lead effectively.
The first programme on offer starting January 2018 is the Food and Beverage Management Diploma running for 2 years. ihti is also planning to host the Certified Hospitality Educator (CHE) workshop set for mid-2018 bringing together individuals who have demonstrated the qualities needed to become effective Hospitality educators.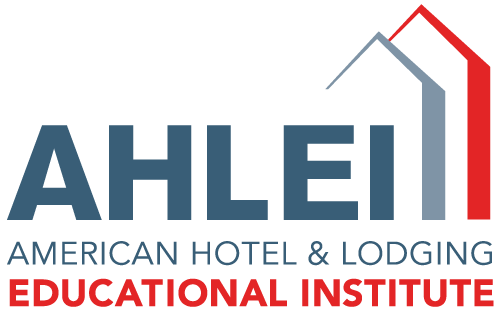 About the American Hotel & Lodging Educational Institute
Established in 1953, the American Hotel & Lodging Educational Institute (AHLEI), is committed to investing in the workforce development of the hospitality industry. For over 60 years, they have provided hospitality education and training solutions to those preparing for hospitality careers and those already working in the industry.