Accreditation
Accreditation
ihti is accredited by the Ministry of Education and the Ministry of Tourism through the Tourism Fund.
---
Links with international Institutions
BTEC

Accreditation

The Business and Technology Education Council BTEC through Edexcel has accredited ihti to offer BTEC qualifications. The BTEC Higher National Diploma (HND) offered by ihti is recognized for advanced entry to first-degree courses by universities around the world. The ihti Diploma programmes are recognized and awarded BTEC qualification.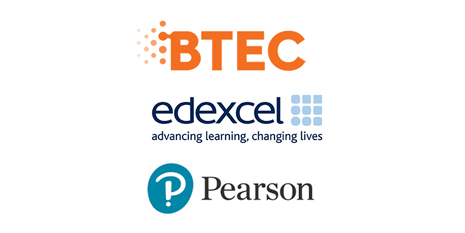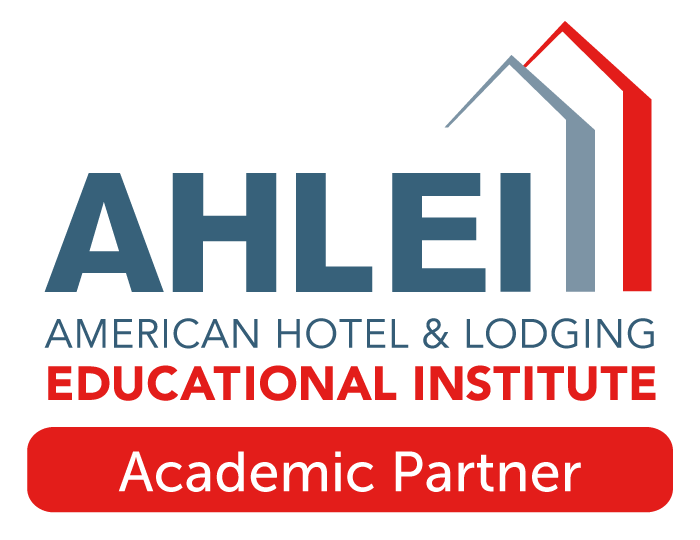 AHLEI

Accreditation

The American Hotel & Lodging Educational Institute (AHLEI) provides high-quality educational materials to schools and universities throughout the world, preparing hundreds of thousands of students for careers in the ever-expanding hospitality field.

Established in 1953, the American Hotel & Lodging Educational Institute (AHLEI), a non-profit organization, is committed to investing in the workforce development of the hospitality industry. For over 60 years, we have provided hospitality education and training solutions to those preparing for hospitality careers and those already working in the industry.
Accreditation by Leading Hospitality Schools
An exceptional aspect of the value offered by ihti to its students is its outstanding international connections. Through its sister company, PIE International Educational Services, ihti provides its graduates with excellent opportunities to advance their hospitality education and training in a variety of affiliate schools abroad, which provide excellent credits to ihti graduates. No school has as large a network of such schools as ihti
With a diploma qualification from ihti graduates enjoy very generous credits to further their and studies and obtain internationally recognized degrees in any of the schools below.
Generous credits that allow

ihti

graduates holding the

BTEC

Higher National Diploma in Hospitality Management to do only one year in class and six months internship (2 years in class in the case of

BTEC

Higher National Diploma in Culinary Arts), to get a degree qualification.
10% Discount on Tuition Fees in most of the schools
---
Memberships
ihti is a member of the following international and national bodies:
International Association of Hotel Schools (EUHOFA)
World Association for Tourism and Hotel Training (AMFORHT)
Kenya Association of Hotelkeepers & Caterers (KAHC)
---
Join Us Today
We look forward to welcoming you to ihti.
Apply Now